Certain problems with some garage door parts are easy to fix and won't keep you from opening the door, but some parts may put you in trouble. The garage door springs may seem as simple mechanical parts, but if they break they can hardly be repaired. They will trouble you and keep the door shut until garage door torsion springs replacement is completed. This is not an easy task and actually you must devote some more time for their maintenance in order to avoid finding yourself in such difficult and annoying situations.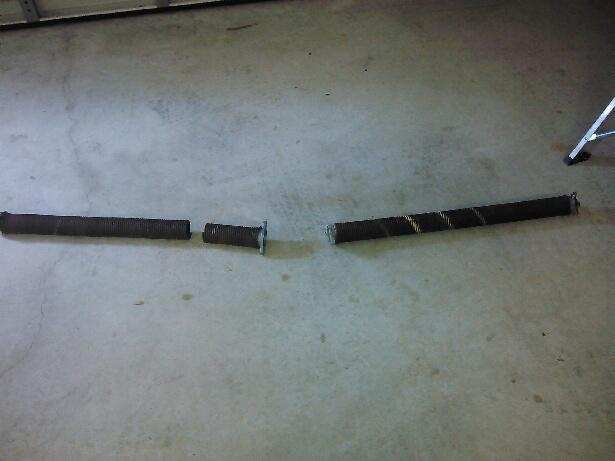 It's basic to know what you are dealing with
Many consumers have reported that the springs have lasted much longer than anticipated or predicted by the manufacturer, but these are rather the exceptions to the rule and also true in cases homeowners hardly use the opener. You can consult the manual or search for more information in the internet.
When the springs are close to complete their life cycle, you should replace them before they snap. You won't avoid the procedure anyway, but you can avoid dealing with a broken garage door spring, which may become dangerous if you are standing around. Over time, the flexibility of the springs is lost and they cannot perform properly, so you need to change them before your garage doors will be shut for good.
Regular lubrication is necessary
* You should choose the best lubricant in the market because the springs are vital parts of the system.
* You should lubricate them more often when the temperatures are extreme during the summer and especially during the winter.
* Before you lubricate them, it will be preferable to remove the excessive dust.
Take precaution measures
When you decide on garage door replacement, you should check whether you need to replace the springs, too. If the new door is heavier than the old one, you should install torsion springs, which can hold heavy weights.
When the springs are very noisy and the noise is not reduced with lubrication, you may need to replace garage door extension springs and, in fact, replace them both to make sure the balance of the door will be equal on both sides.